150 Torbay Taekwondo Students joined in our Christmas Party & Annual Awards presentation afternoon. Torbay Leisure centre was the venue for some crazy Inflatable fun, with the main hall full of different inflatable activities. Along side the swimming pool for the water assault course and relaxing pool. Snacks, T's and Coffee's were laid on to help us through the crazy fun day. The Christmas party started at 2.30pm for an hour of fun before the presentation of our AnnualAwards.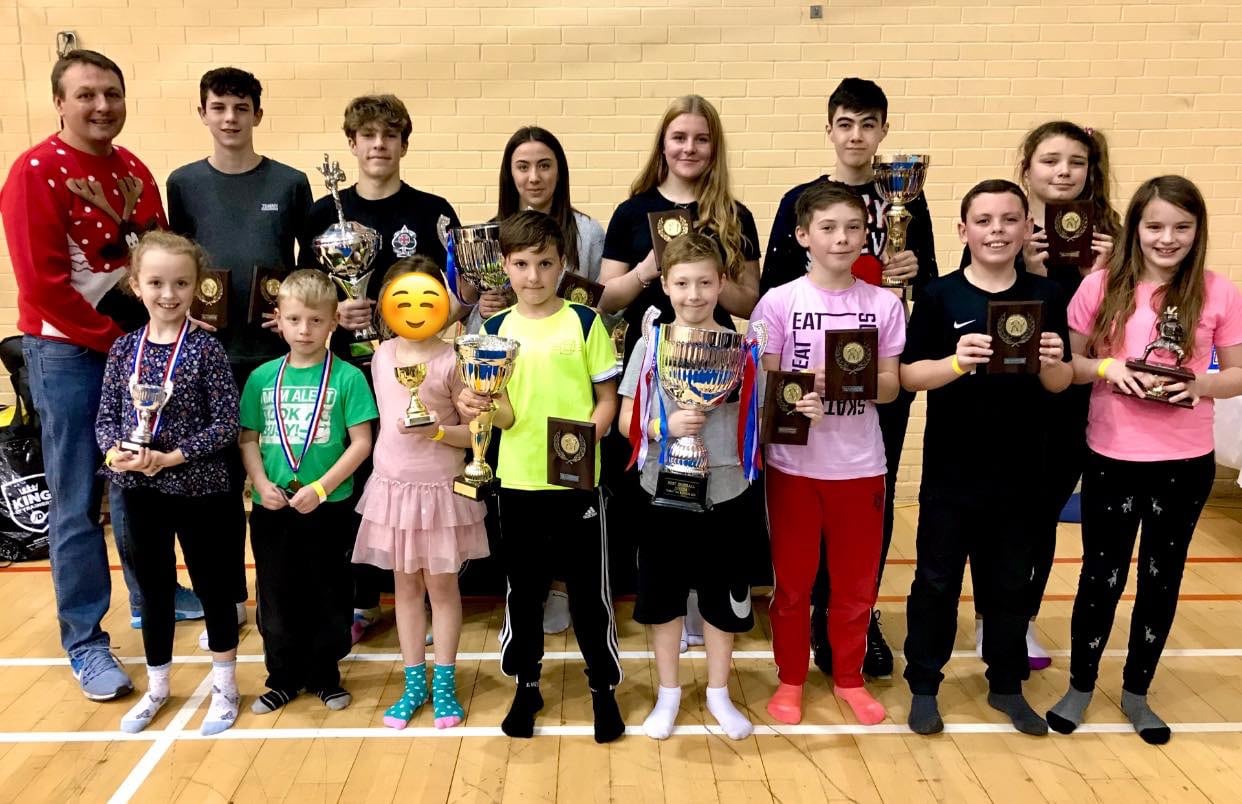 The Awards winners for 2019 were
Imogen Allen – Best Overall Adult (also becoming ITF European Champion July 2019 & 3rd degree blackbelt Sept 2019)
Roman Leonard – Best Overall Junior
Most Improved Adult – Marcus Allen
Most Improved Junior – Jayden Churchward
Best Cadet – Lois Kidd
Best Attitude – Faith Croston
Top Overall Competitor – Mason Bierton
Top Ten competitors are 1st Mason Bierton, 2nd Alesha Churchward, 3rd Ben Turner, 4th Elysia McIsted, 5th Hudson Cooper Thompson, 6th Roman Leonard, 7th & 8th place jointly to Imogen Allen & Jayden Churchward, 9th Harrison Dunn and 10th place to Nick Turner.
Little Dragon's Top competitor was Jessica Spencer. Best Attitude was Eve Aylott and most improved Little Dragon was Noah Wileman. Top Three Little Dragon Competitors was 1st Jessica Spencer, 2nd Rosie Taylor and 3rd Jamie Potter.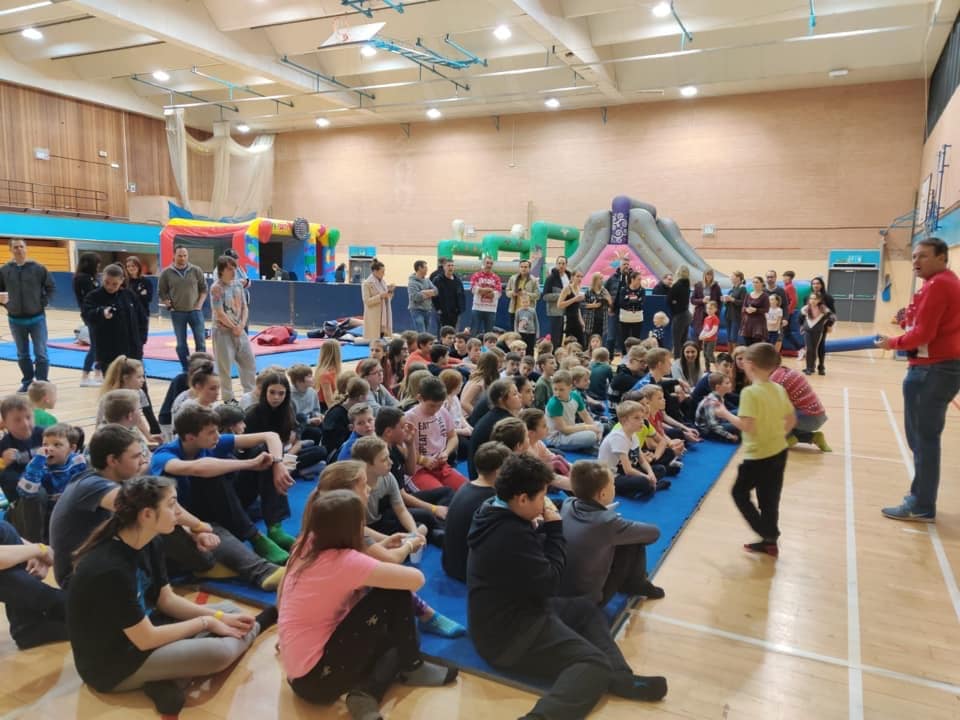 Once the Awards were completed and safely put away from the bouncing fun, we commenced the fun and swimming pool opened for our private water fun. Here are a few pictures of the activities. Some were harder than others! 🙂 Even the Adults wanted to try out a few of the events, mainly the sweeper, bungi run and sumo suits. But it wasn't as easy as it looked!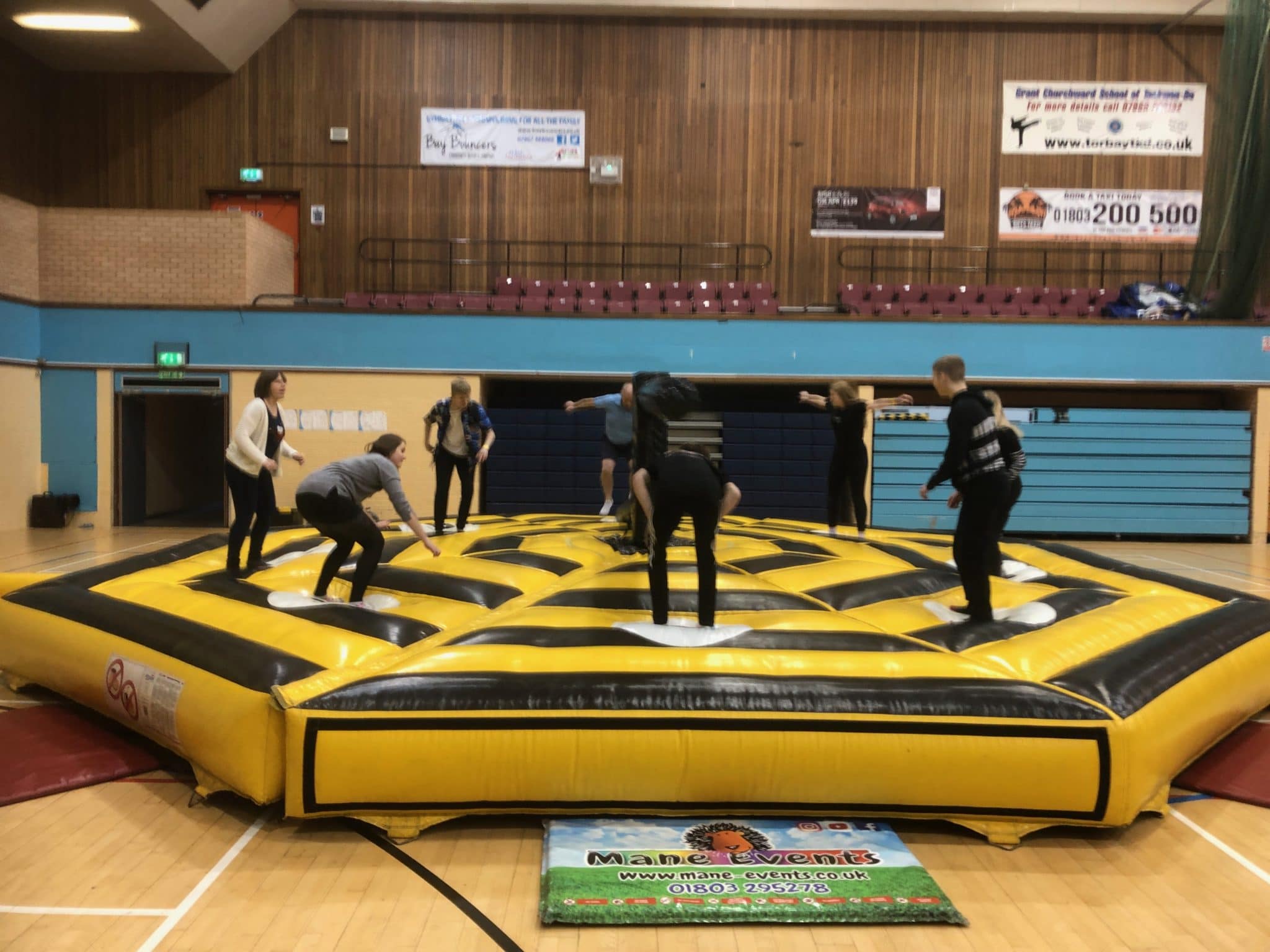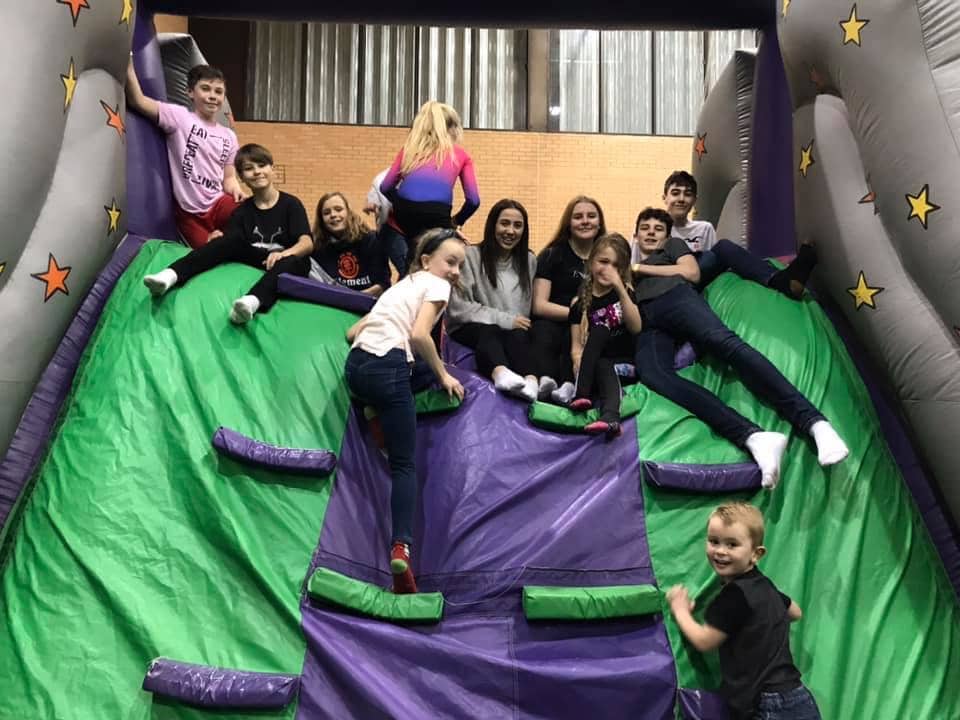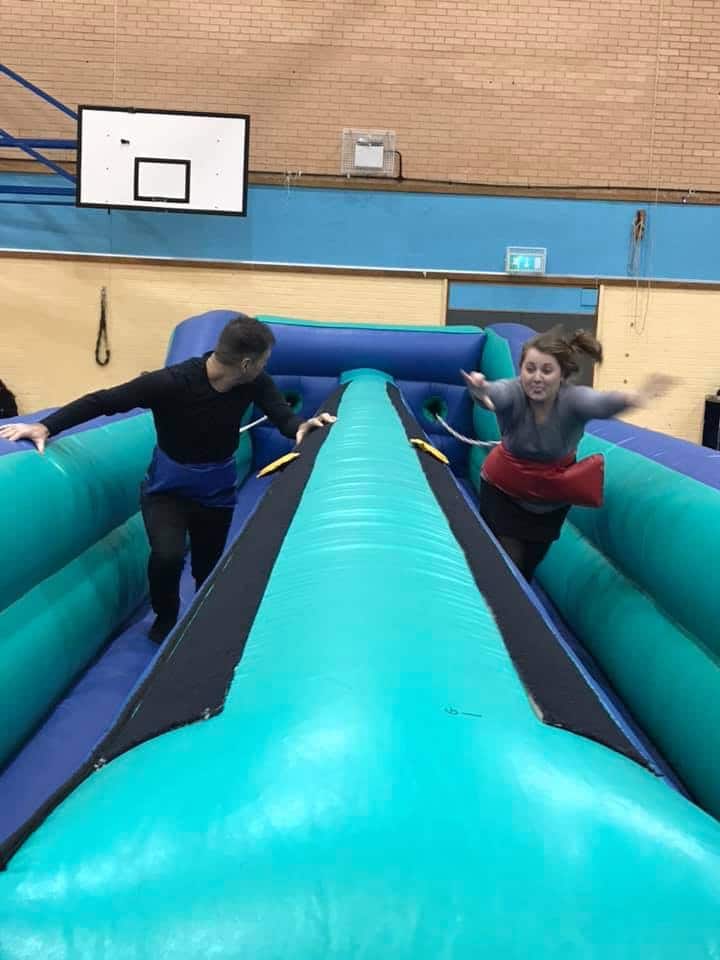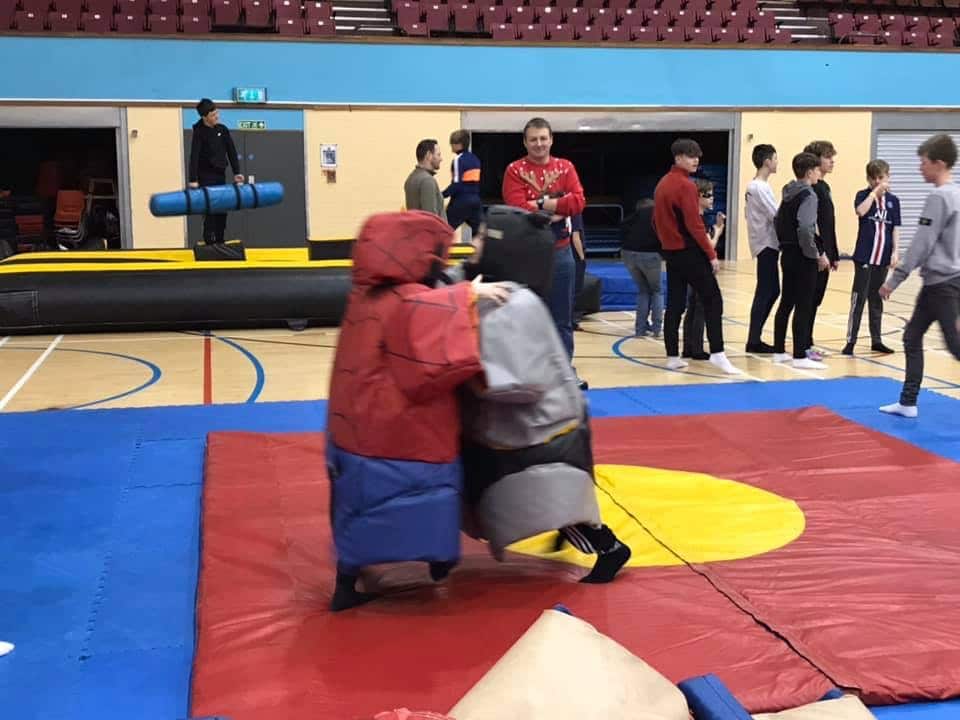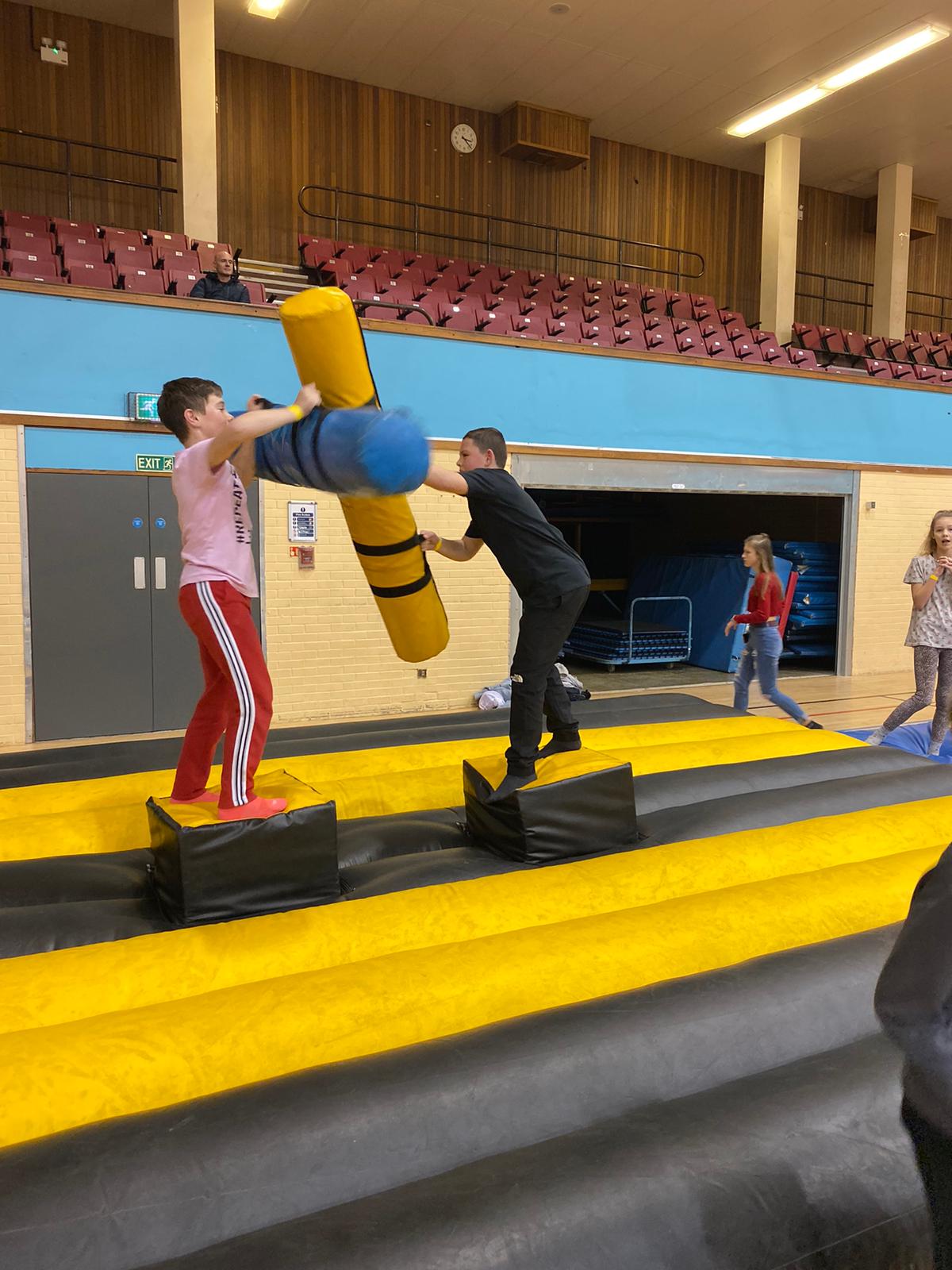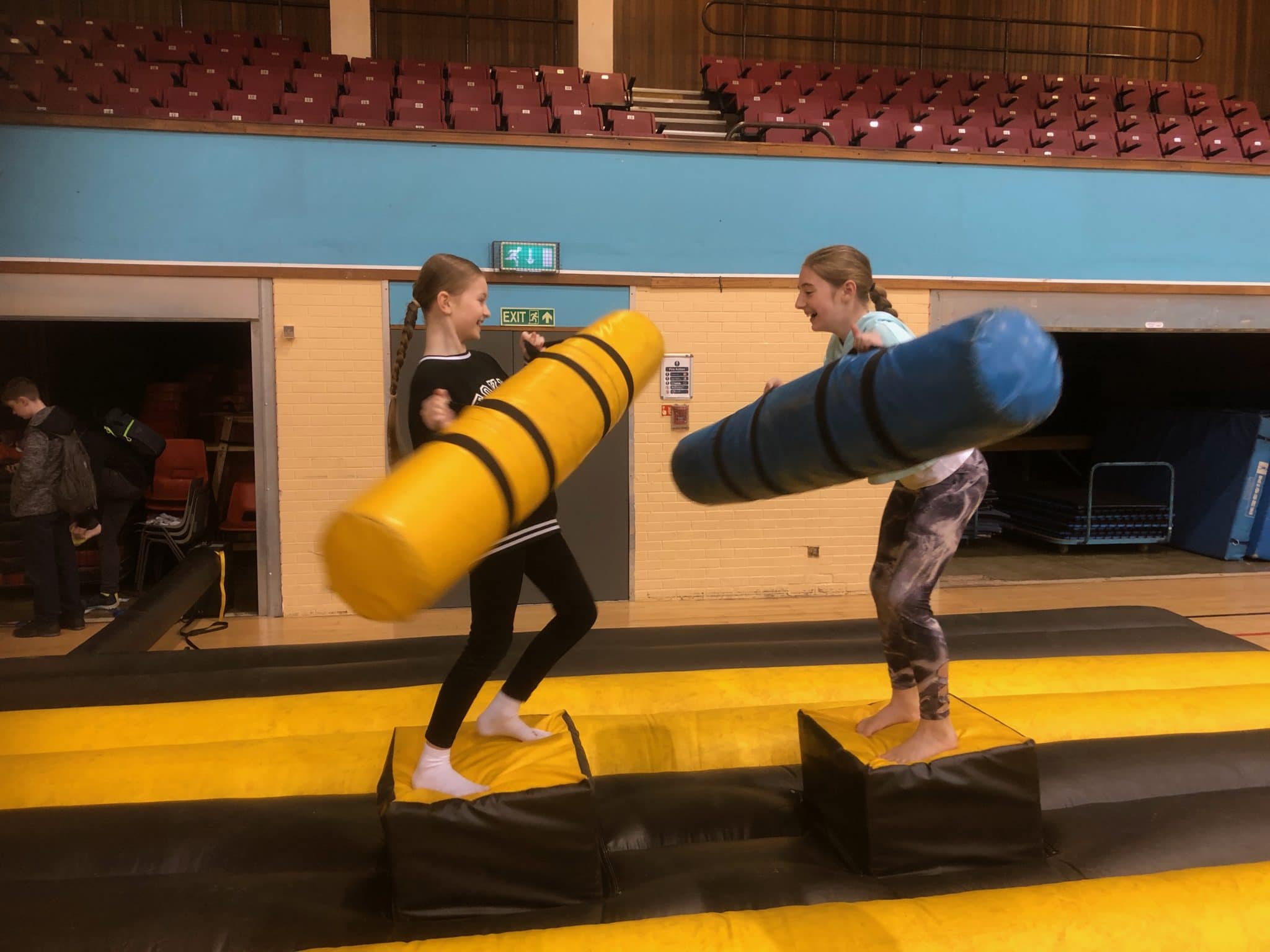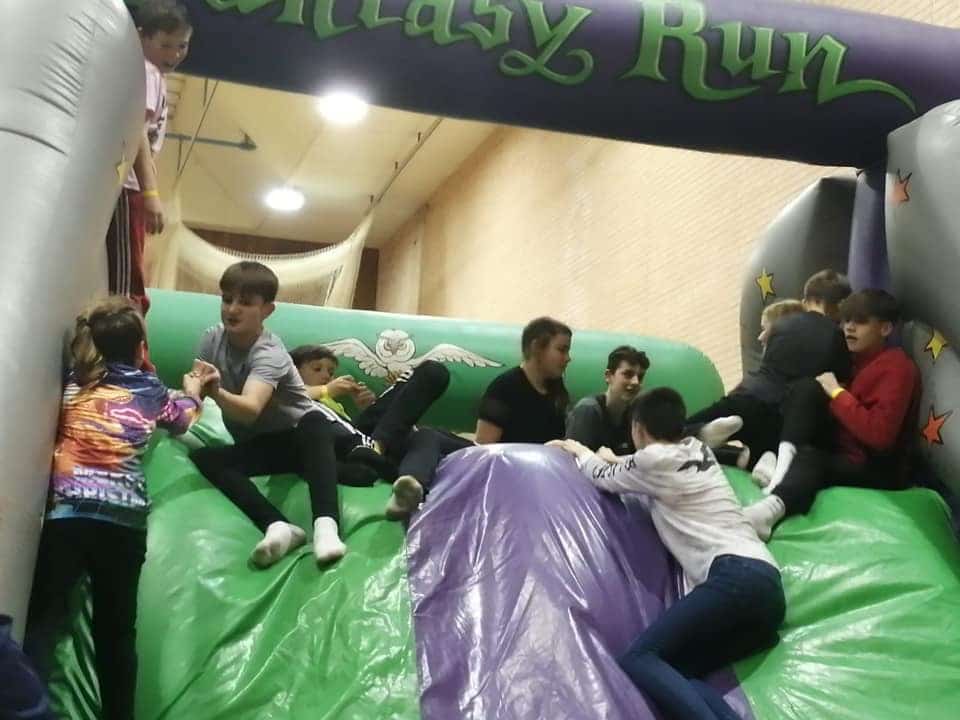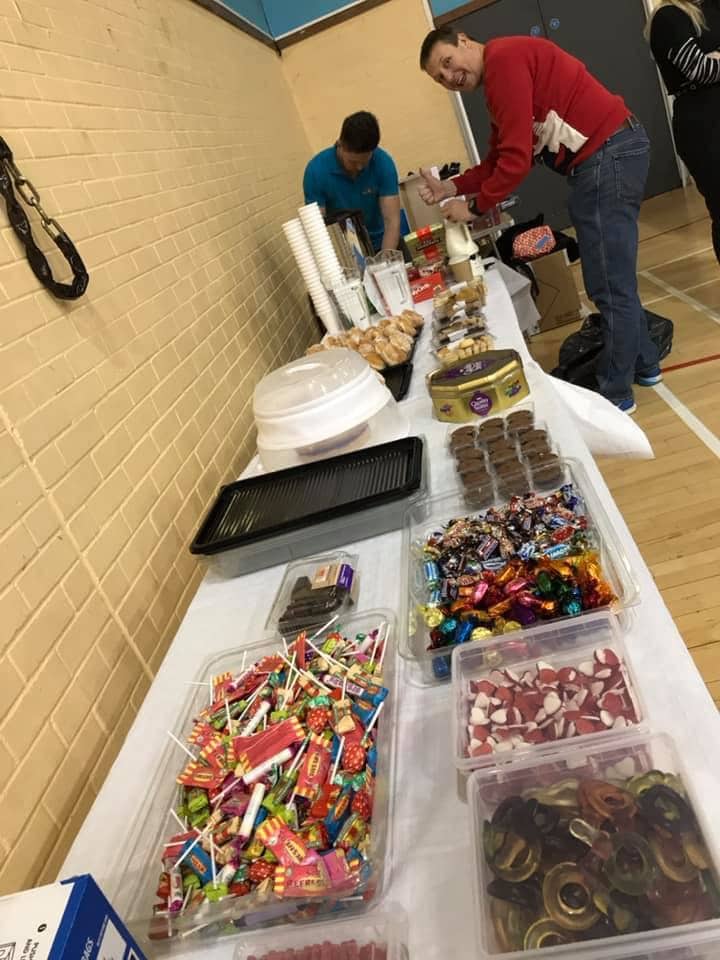 Snacks with extra supplies hidden under the table which a few cunning students noticed. I really lovely time was had by all. Wishing everyone a wonderful Christmas and a kicking 2020. Look forward to next years party.