Master Grant Churchward 7th Dan started Taekwon-Do in 1985 and has achieved many awards and honours throughout his Taekwon-Do career. He has competed in both national and international tournaments over the years and has achieved many titles. He has also trained in many other Martial Arts to expand his knowledge and in turn his students.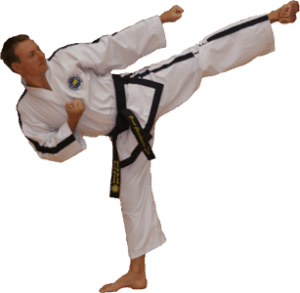 Master Churchward became the chief instructor of Torbay Taekwon-Do when he started his first school in October 2000.  He currently teaches within Torbay in Devon, where he offers classes from the age of 4 upwards for all levels and abilities.
Master Churchward is consistently passing on his Tournament knowledge to many people. Some of whom have already followed in his footsteps and gone on to succeed at national level and international level including several European & World Champions.
Master Churchward is a BTC registered instructor, fully insured & DBS checked, & holds the rank of ITF International Instructor & ITF International class A Umpire. He was also awarded sports coach of the year in 2006 & 2019.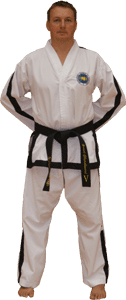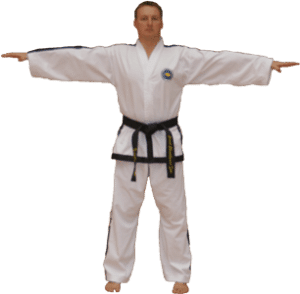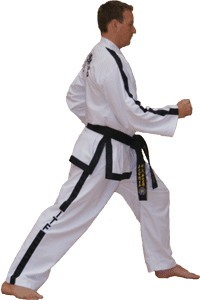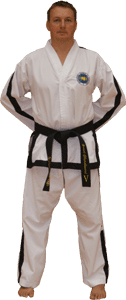 If you're interested in trying Taekwon-Do with Master Churchward, then why not visit our Venues page and just come along and try your first month for free.  Alternatively if you would like to know more then please Contact Us.