Miss Carla Dunne 3rd Degree started Taekwondo just before Christmas in 2001  when she was 13 (she was a ballet dancer before that!) and has competed in competitions since early 2003.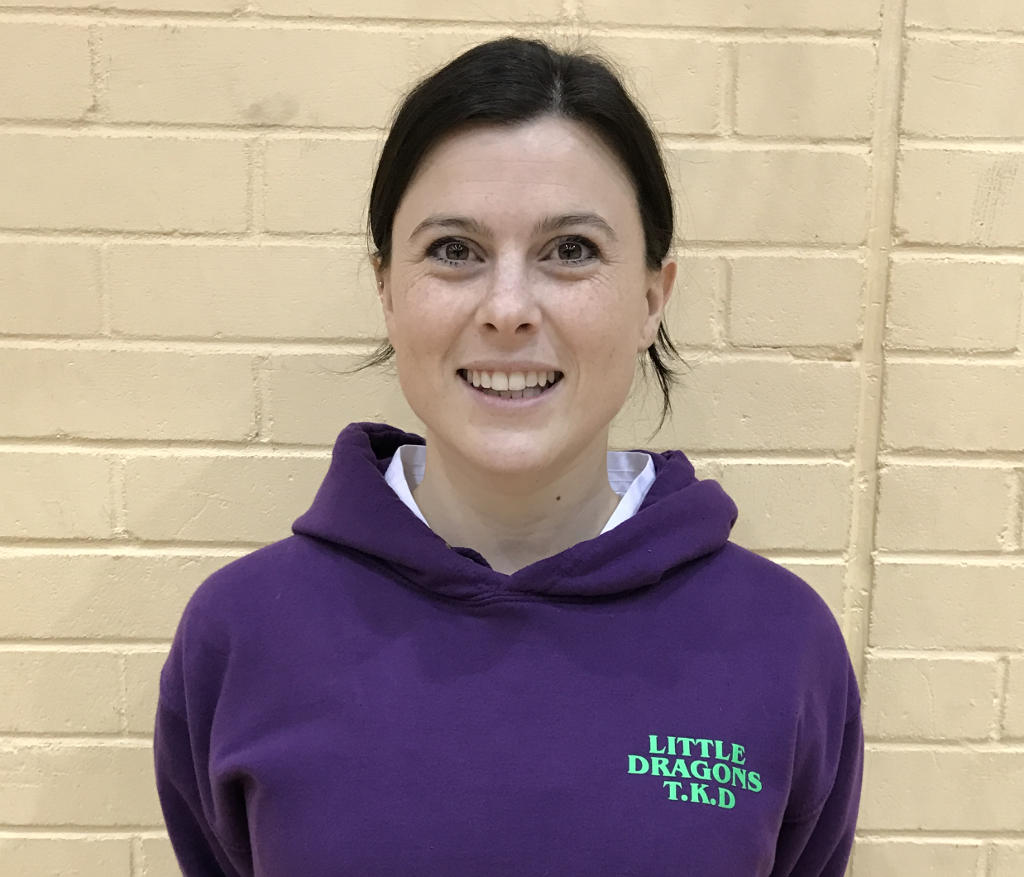 Miss Dunne has competed regionally, nationally and internationally with her biggest achievements being: a silver medal at the ITF European championships in Croatia, 2009 and a bronze medal at the ITF World Championships in South Korea, 2010, both for patterns. She has also won numerous and various titles in patterns, sparring and team events from all over the UK, Ireland and Spain and even became Sportswoman of the Year 2011 in her hometown of Swindon.
Miss Dunne has been training for over 15 years at Torbay TKD but has trained with various instructors from all over the UK and attended seminars from international instructors from around the world to increase her knowledge. She achieved her first degree blackbelt in 2006 and became the Torbay TKD Little Dragons Instructor in 2009.
Currently, Miss Dunne is the highest grade female at the club with a Third Degree Blackbelt. She also holds a full British Taekwondo Council (BTC) Licence including enhanced DBS check, insurance and first aid certificate.She aims to work towards her Fourth Degree and continue to see the Little Dragons gain confidence, skills and progress onwards in their Taekwondo training and competitions.